To make it easier to give standalone demos to groups (that help your sales)
Video output adapter (like your Liche boards use) so the LCD image can be shown on a projetor.
(Just showing one of the NANO add-on boards as an example, too many ribbon pins)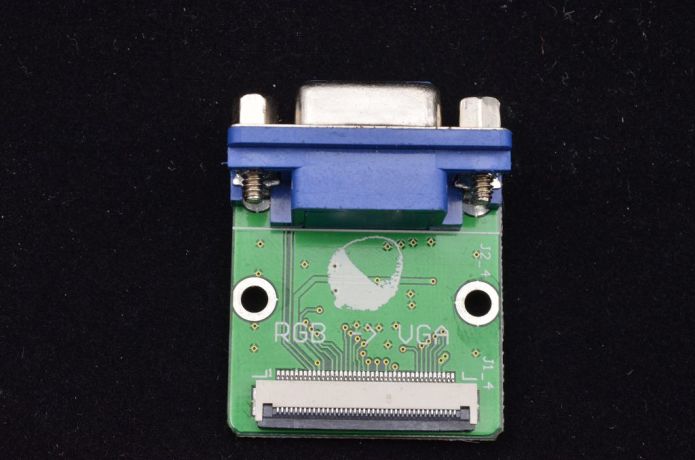 SD card based code to Flash binaries from the SD card, without requiring a PC.
I don't know if it's technically feasible for a utility residing on the SD card to write to the Flash memory.
This would simplify switching single purpose demo binaries by selecting available demos from something like a menu without lugging along a laptop.